Megan Maroney
Friday, June 8, 6:00 - 6:45 p.m.
Kicking off the festival will be Megan Maroney, an incredibly talented singer who will accompany herself on ukulele. When you hear Megan, you'll be certain, Tremont's Got Talent!
Lincoln & Shields
Friday, June 8, 7:00 - 8:30 p.m.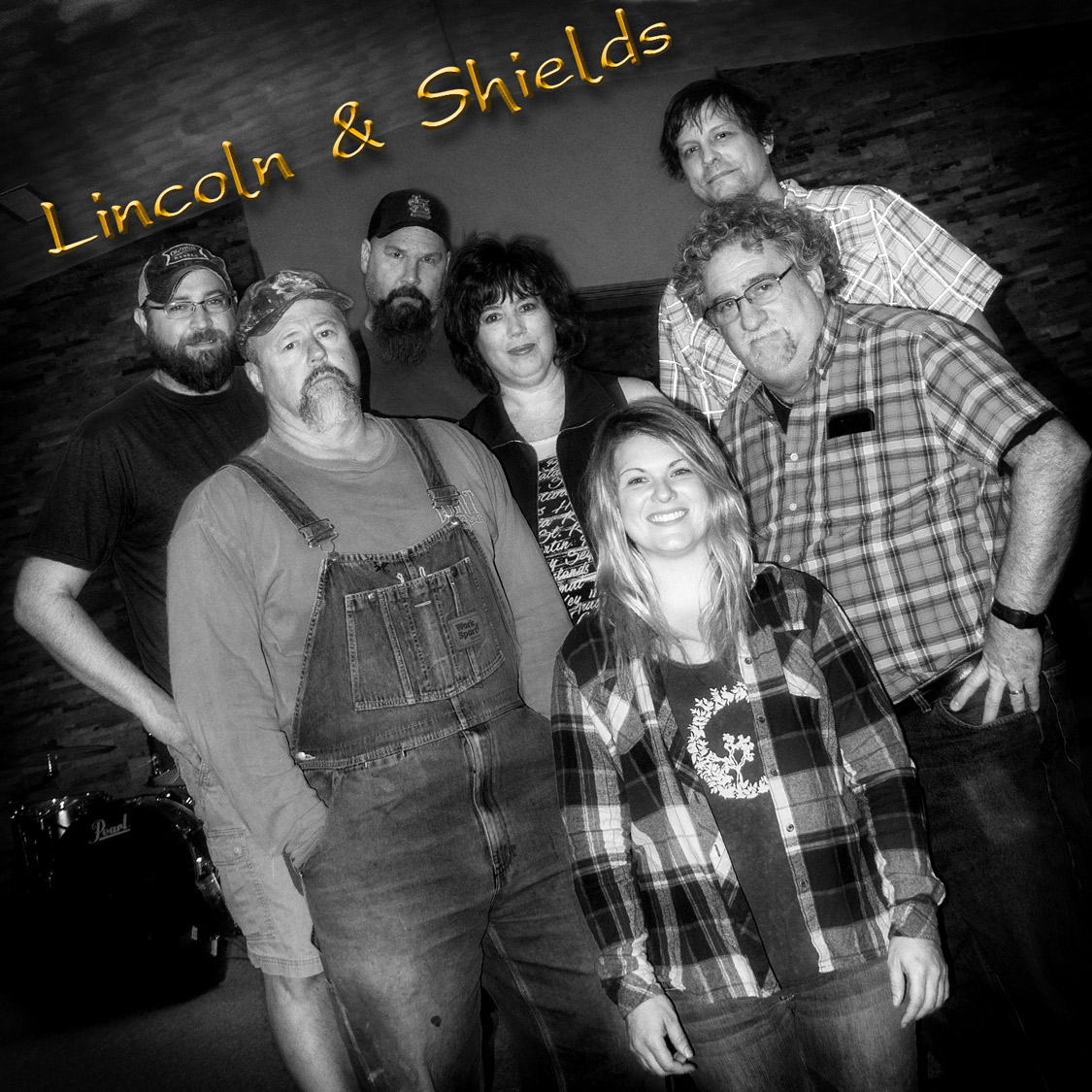 Lincoln & Shields started out as the Turkey Festival Coffee House band. With a few personnel changes, the band is going strong, and will provide a set of familiar songs on Friday night.
The new lineup brings Leigh Burleson, Vince Imig, Matt Blackburn, Rick Giovanetto, Jamie Gandy and the incredibly talented fiddle player Jennifer Boyd to the Turkey Festival stage. The band also plans to include a few members of the Rising Stars to join them some 80's hits.

Saturday, June 9, 9:00 a.m. - 1:00 p.m.
Once again the Turkey Festival is offering a morning of fun designed especially for the children featuring:
Balloon creations from The Unique Twist

Incredible face painting by
Wildstyle Design Company

and musical entertainment including a Julie K concert, all designed to bring a smile to the face of your children ages 2-12. Best of all, everything is free, on a first come, first served basis.
10:30 – Julie K: This exceptional singer has a unique gift and what a blessing that she uses her talent to entertain our youth. Bring your children; bring your grandchildren. You will be every bit as entertained as the kids and are likely to find yourself participating along with them.

Visit Julie K's web site


11:30 – Rising Stars: You can see amazing talent on America's Got Talent, but you will be shocked to see the amazing talent we have right here in Central Illinois. The Rising Stars presented by Nitsch Theatre Arts bring some of the best youth talent in Central Illinois to the Turkey Festival stage.

Visit Rising Stars web site
Petting Zoo
Saturday, June 9, 12:30 - 2:00 p.m.
Brought to you by the Tremont High School FFA, this popular event gives you the chance to get close to and interact with a variety of farm animals.
Heartache Tonight - A tribute to the Eagles
Saturday, June 9, 7:30 - 9:00 p.m.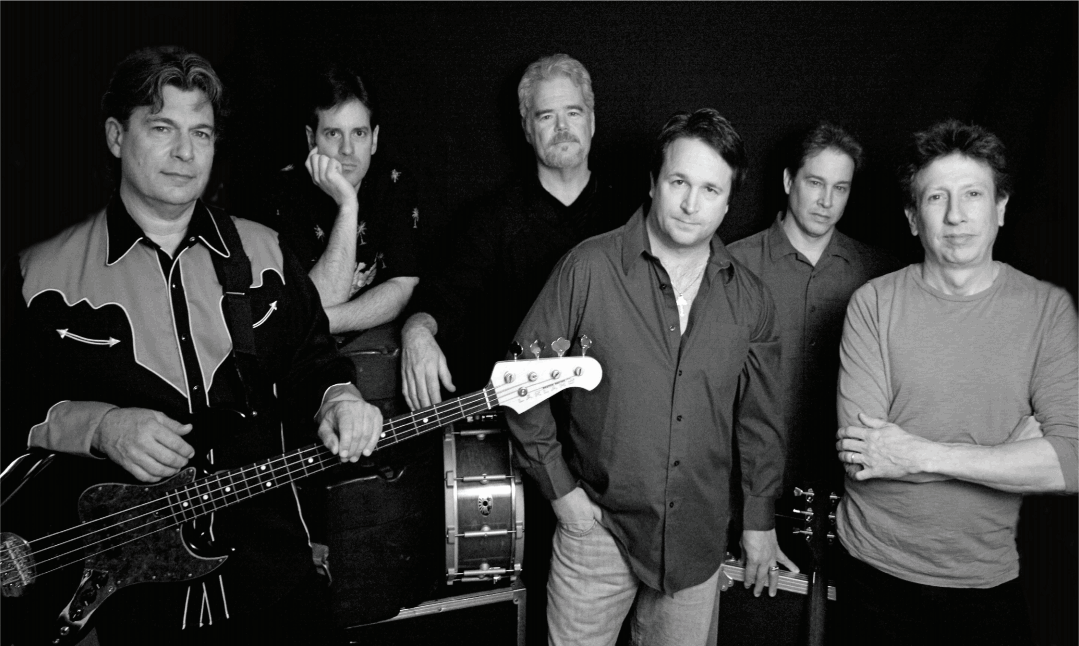 Eagles tickets can cost $100 to $1000 dollars. Heartache Tonight brings an Eagles tribute to the Turkey Festival for free. You cannot believe the incredible attention to detail this band brings to the stage. Covering all of the Eagles classic songs as well as individual hits by Don Henley, Joe Walsh and Glen Frey, this band will amaze you. This is the next best thing to seeing the Eagles live.
The Gibson Girls
Sunday, June 10, Noon - 2:00 p.m.

Four sisters sharing incredible vocal harmonies and a deep and abiding musical family heritage, the Gibson Girls will bless your hearts with their music. The Gibson Girls are sure to bring back memories and a lot of smiles. Featuring songs like "Boogie Woogie Bugle Boy," "Chapel of Love," and "Lollipop" you will not be disappointed.
Visit the Gibson Girls' website
Peoria Area Performing Arts Studio
Sunday, June 10, 2:00 - 4:00 p.m.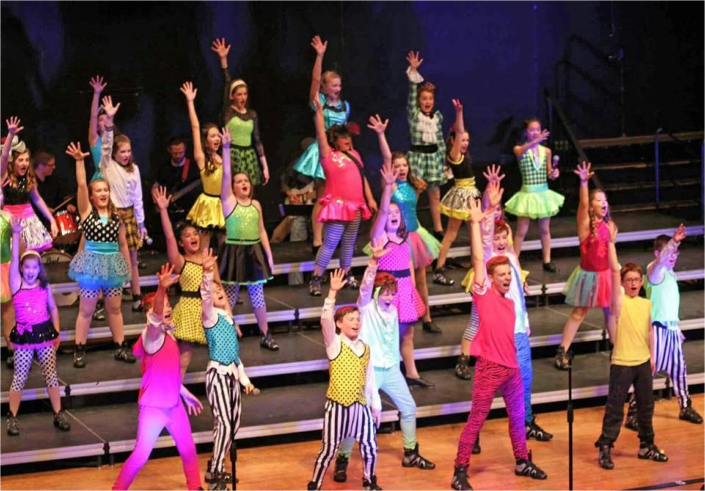 Come prepared for an amazing display as these talented children and young adults offer an exciting, high quality music and dance performance program on the Turkey Festival entertainment stage.